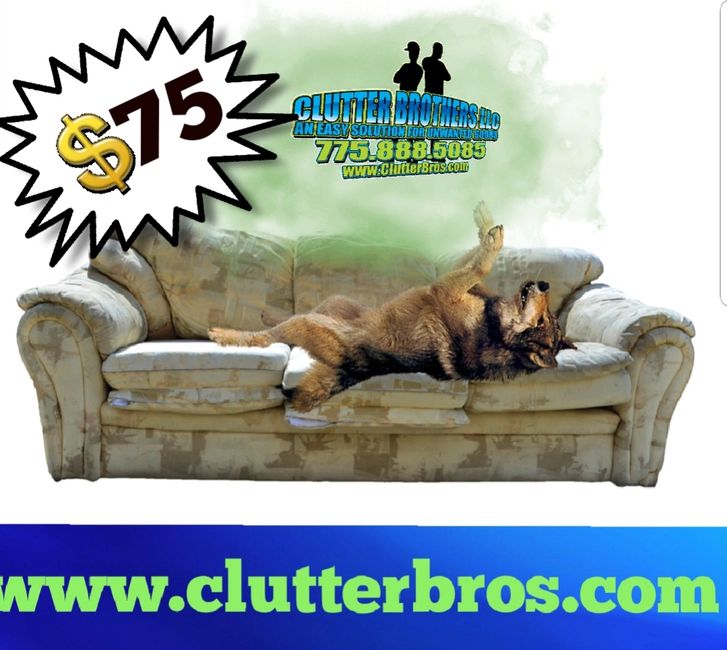 Couch Removal
We are the Couch Removal Gods!!!!
Upgrading your old Couches for some fresh new ones ?
Moving and dont want to deal with dragging those beasts with you ?
Roommates abandoned their Couches , now you're stuck with them ☹
Illegal dumping on your property ?
Have a family member who has passed away and you need us to remove their leftover belongings ?
Maybe you just want to get rid of them and trust in us pros to properly dispose of them.
Whatever the reason. We can help!